CPID IMEI REPAIR & SIM UNLOCK
CPID IMEI REPAIR FOR SAMSUNG DEVICES
Please Note This Fisrt
Unlock, Repair, Change IMEI Maybe illegal in your Country, so please check your country law and Rules before using our Services
.
.
.
THIS Service will Fix your Phone bad IMEI number thats include FREE NETWORK UNLOCKING
Neither your current IMEI was bad , blacklisted OR have unpaid bills
This service you will have a NEW CLEAN unique IMEI number
Custom IMEI Not Supported , We can write Only Online Random IMEI Come From Server .
IF YOU NEED CUSTOM IMEI YOU HAVE TO PAY EXTRA 15 USD
FOR DUAL IMEI YOU HAVE TO PAY EXTRA 10 USD
.
.
PLEASE NOTE :
SPRINT WILL NOT WORK BACK ON SPRINT !!
VERIZON WILL NOT WORK BACK ON VERIZON !!
1- THIS SERVICE IS MOSTLY INSTANT BUT IN SOME CASES ITS WILL DELAY TO UP TO 24H AFTER PERFORMING FIRST STEPS ( SEE STEPS BELOW ) IF YOU CANT WAIT FOR 24H DO NOT PURCHASE THIS SERVICE
2-The IMEI CERT WE IS PERMANENT YOU WILL NOT LOSE NETWORK AFTER FACTORY RESET OR FLASH
3- THIS IS SERVICE IS NOT REFUND ABLE AT ANY CIRCUMSTANCES !! ONCE YOU HAVE SUBMIT YOU CANT CANCEL !!
4-YOUR PHONE KNOX WARRANTY NEED MUST BE 0X00 (MEANS WARRANTY 0X0)
.
.
TO FOUND OUT IF KNOX IS VOIDED OR NOT DO THE FOLLOWING :
POWER OFF THE PHONE

PRESS VOLUME DOWN + BIXBY + POWER KEYS ALL TOGETHER TILL THE PHONE BOOT UP

ONCE YOU HAVE A BLUE SCREEN SAYING WARNING .. RELEASE AND PRESS VOLUME UP ONCE

YOU WILL HAVE A BLUE SCREEN SAYING DOWNLOADING .. PLEASE CHECK WARRANTY VOID : 0X0
IF YOUR PHONE WARRANTY VOID IS NOT 0X0 DO NOT PURCHASE THIS SERVICE
.
.
REQUIREMENTS :
1.PC RUNNING WINDOWS OS ( LINUX , UBUNTU , MAC CANT BE USED )
2.USB DATA CABLE
3.GOOD STABLE INTERNET CONNECTION ( MINIMUM 10 MB ) YOU CAN TEST YOURS HERE
4.PHONE MUST BE ON STOCK FIRMWARE ( NOT CUSTOM ROM OR ANY MODIFIED FIRMWARE )
.
.
.
1: OPEN USB REDIRECTOR TOOL.
2:TYPE THE IP ADDRESS WE GIVEN IN WHATSAPP OR LIVE CHAT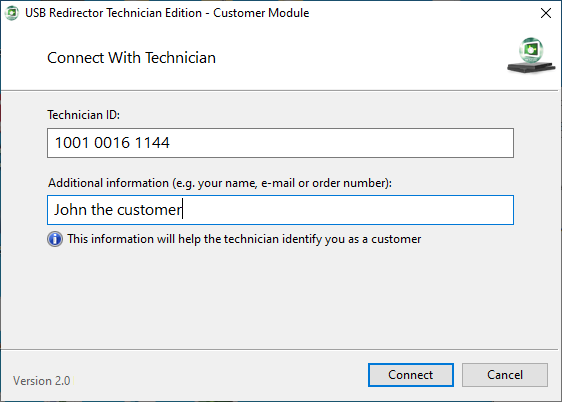 3: PASS THE CONNECT BUTTON AND WHEN YOU SEE STEP 2 CONNECT YOUR PHONE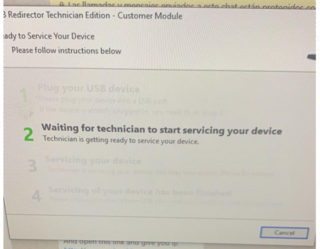 IMPORTANT DO THIS CAREFULLY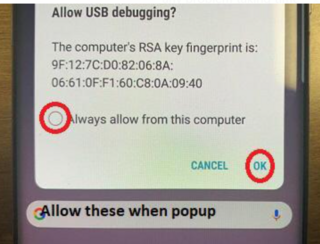 All Done! enjoy!

Text Prepared by GSM_MASUD7 [MASUD SOURAV]